Founded in 1954 in Minnesota, USA, Polaris Industries Inc. is the founder of snowmobiles. After nearly 60 years of development, it is now focused on designing, manufacturing and promoting innovative high-quality, high-performance sports vehicles. To meet the needs of customers in the field of outdoor operations and leisure, products include All Terrain Vehicle (ATV), snowmobiles, American cruise motorcycles. At present, Polaris has grown into a multinational company with operations in more than 140 countries and regions on six continents.
"North Star" is the brand of snowmobiles and all-terrain vehicles, representing the highest level of quality and performance in the field of power sports. In North America, Europe, Oceania Polaris has become synonymous with high-end all-terrain vehicles as the world"s first full Terrain off-road vehicle supplier
HENKA began to cooperate with Polaris in 2011 to provide a variety of large and medium-sized off-road vehicles and motorcycle cover injection molds.
.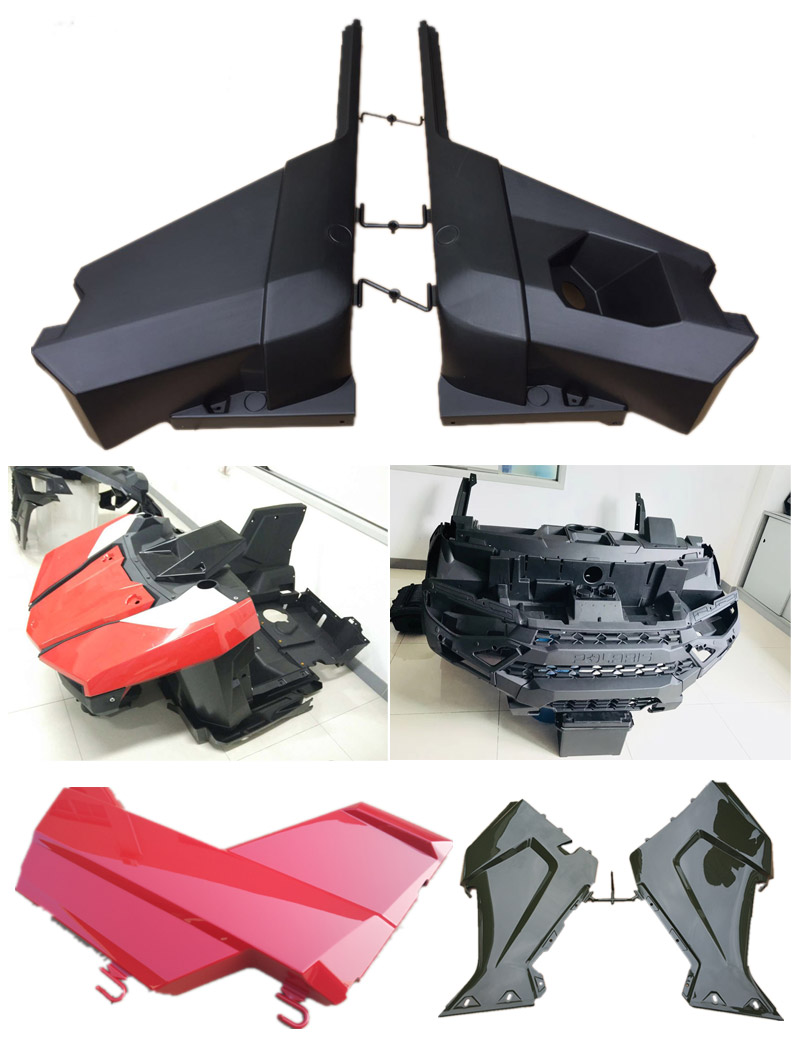 [ Back ]